R.P. Hawboldt began operations over 47 years ago as a conventional machining company. To meet our customers' needs, we have continued to invest in the latest technology and training for our team of professionals. Over the years we have grown our operations to include CNC (Computer Numerical Control) and conventional machining, metal fabrication and hydraulic services. We provide turn key fabrication solutions to clients across North America and beyond.
Located in Trenton, Nova Scotia, we are approximately 10 minutes from the TransCanada Highway, and enjoy easy access to both rail and port facilities to ensure we can deliver product to our clients anywhere in the world with ease. Our main facility spans 30,000 square feet, and employs 35 highly skilled tradesmen. Our employees are primarily metal workers with an array of related technical and support people. We take great pride in our work, and invest heavily in quality assurance, training and safety programs with the goal of providing a customer experience without compare.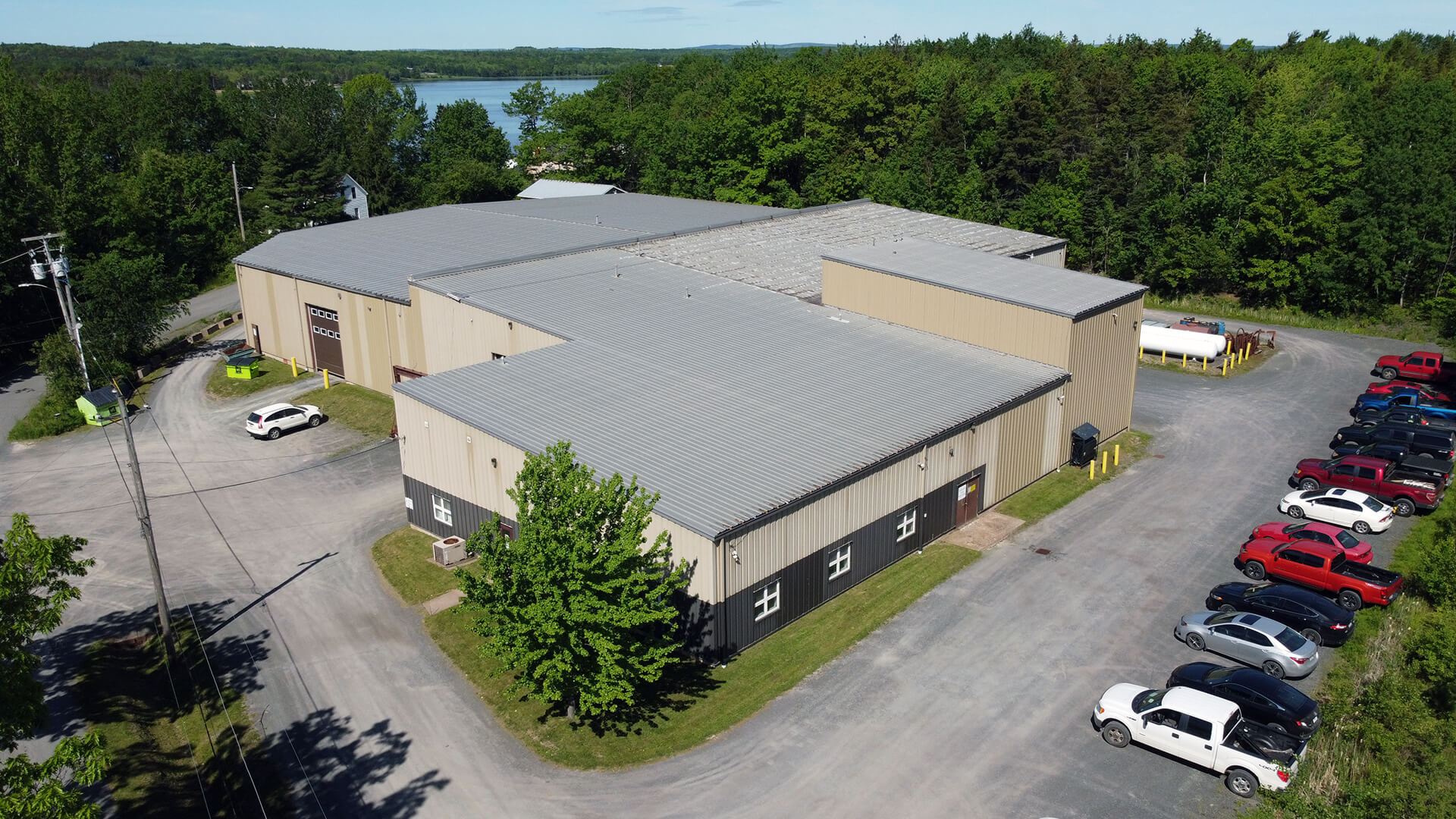 Our Commitment To Our Clients
We are committed to the objective of customer satisfaction based on providing, in the most economical manner, only products and services that are in full compliance to contract requirements and customer expectations. It is recognized that "Quality" is the responsibility of all our employees and our Quality Program is designed to provide both the guidance and ability to meet that responsibility.
Our Quality Program was developed and implemented with the objective of preventing and detecting any non conformity during production and installation. Our Quality Program has enabled us to be the recipient of a "Vendor Performance Award" for over ten consecutive years. We continue to refine and invest in our process and our team to provide our customers with best in class service and solutions.
We've worked with most heavy industrial sectors, including business in:
Oil and Gas Production

Tire Manufacturing

Forestry

Lumbering

Pulp & Paper

Mining
Fishing

Railroads

Wood Producing

Sub Sea

Other Metal Fabrication

Mobile Fabrication & Service
We believe in providing a great customer experience on every project. Our team is dedicated to ensuring that each job is treated with the attention to detail and know how that has helped us earn a reputation for excellence.